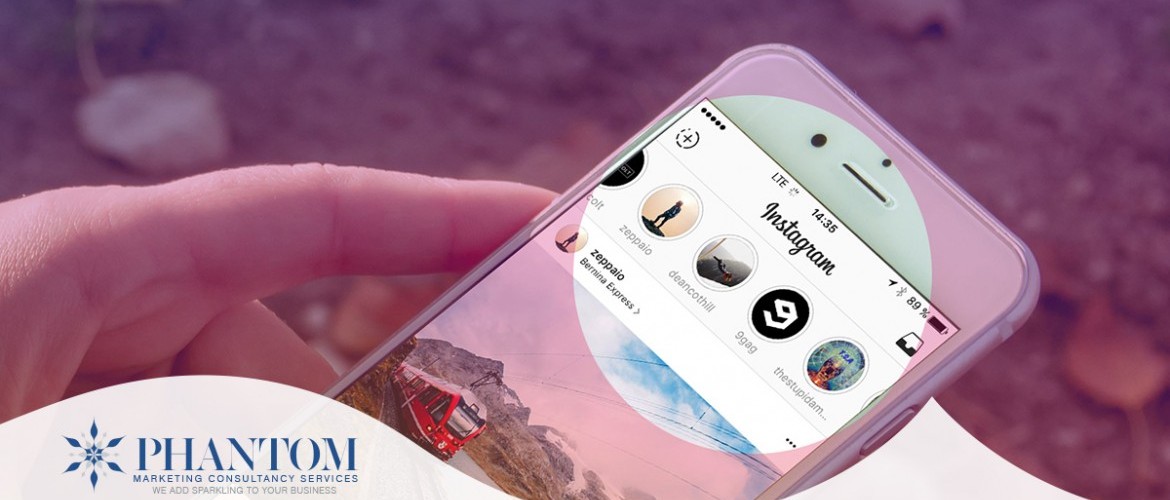 Useful Tips and Tricks to use Instagram Stories for Remarkable Memories:
Instagram recently introduced Instagram Stories, which is a new feature with noticeable likeness to Snapchat. Stories lets you post photos and videos with some awesome filters, and at the end of that day, those photos disappear.
If you want to create one, here's some steps you must follow: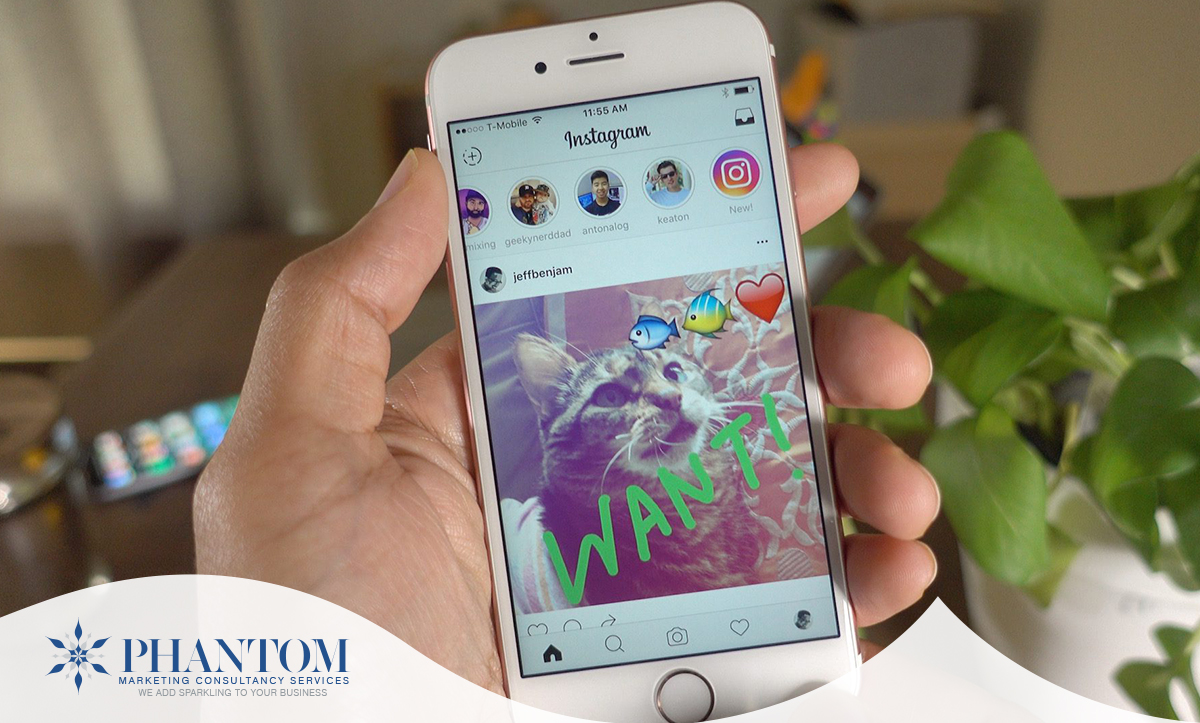 1. Click on the plus button which is on the upper left side of your screen, or swipe left in your Feed to get started.
2. Click on the circle button at the bottom of your screen to take a photo or record a video by pressing on the same button, and if you want to upload any photo from your camera roll? You can simply swipe down to choose that photo, and only for photos had taken at the last 24 hours.
 3. Edit the photos or videos with text or add any drawing, also you can add an emoji using your keyboard or swipe right to select any color filter, which are seven filters right now, but we expect Instagram to add more later on.
 4. Click on Done to save your story.
 Last but not least, you can Check out who saw your story by swiping up when viewing the photo or video.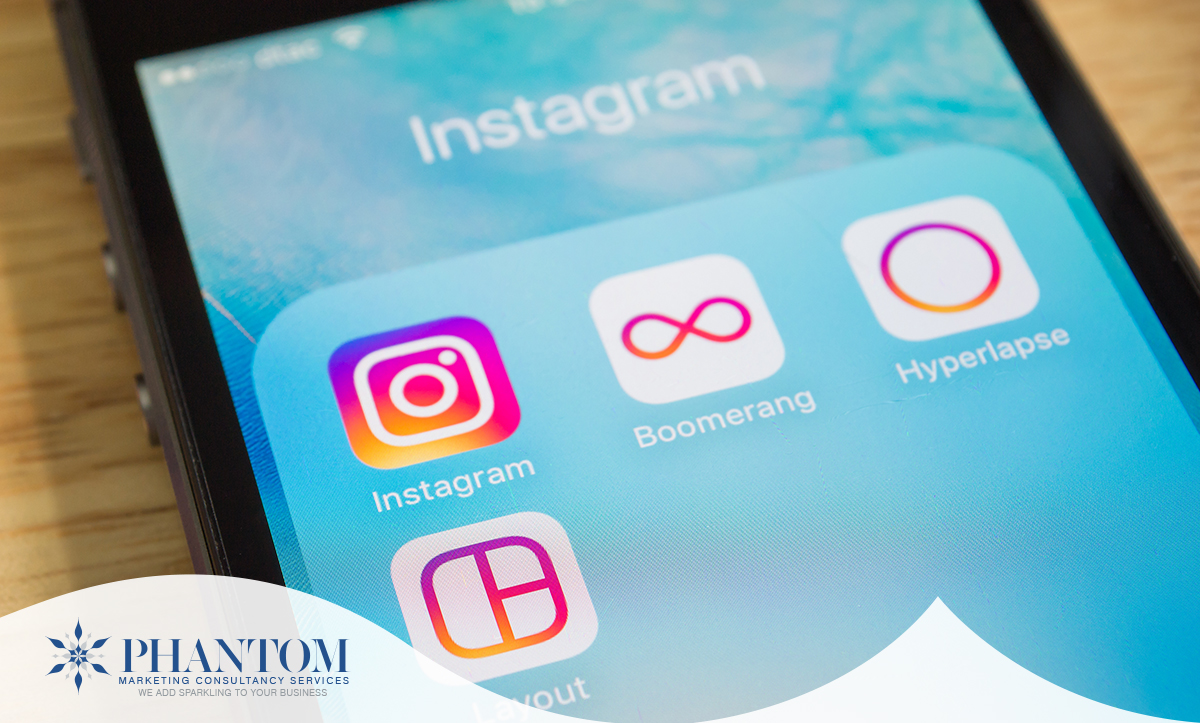 At 10 November, stories have been updated by adding Boomerang mode, mentions, and more, and to tag somebody when adding text to a Story, all you have to do is include the @ symbol followed by the username and that person will be tagged in your Story. The tag is a live link to the person's profile and you can tag up to 10 people.
 For now, that's it. But for the upcoming days, we expect more features to be added later on.