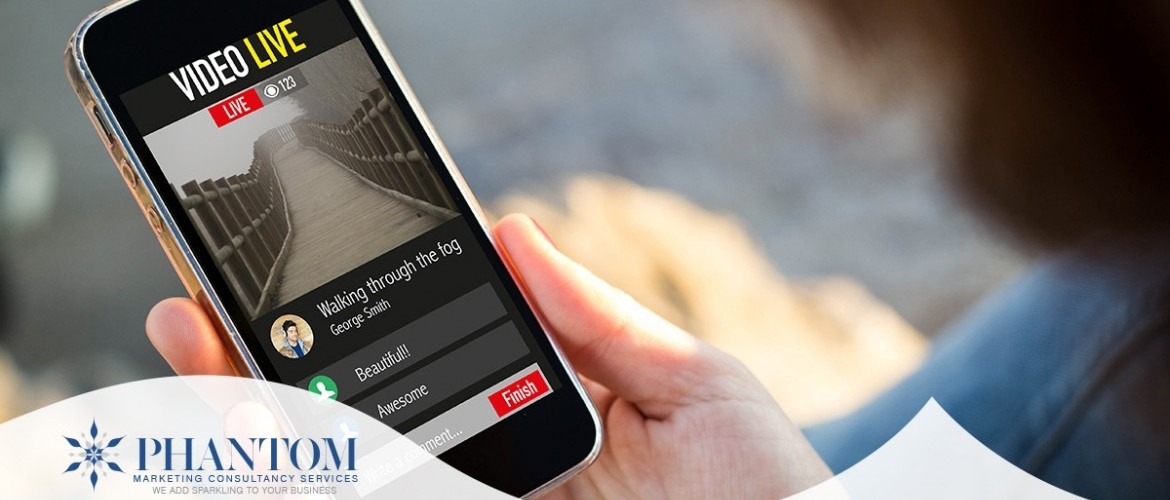 Tips on How to use Facebook Live Videos for your Business
Facebook have come up with a great business idea, it's Live videos, a fun and powerful way to connect with your followers and create new ones along the way so that improve your business online.
So, from the perspective of a specialist in social media, we recommend some tricks to help you get started with live today:
1. Tell your followers ahead of time when you're going to broadcast by publishing an individual post announcing that you'll go live online in one hour, no matter of time.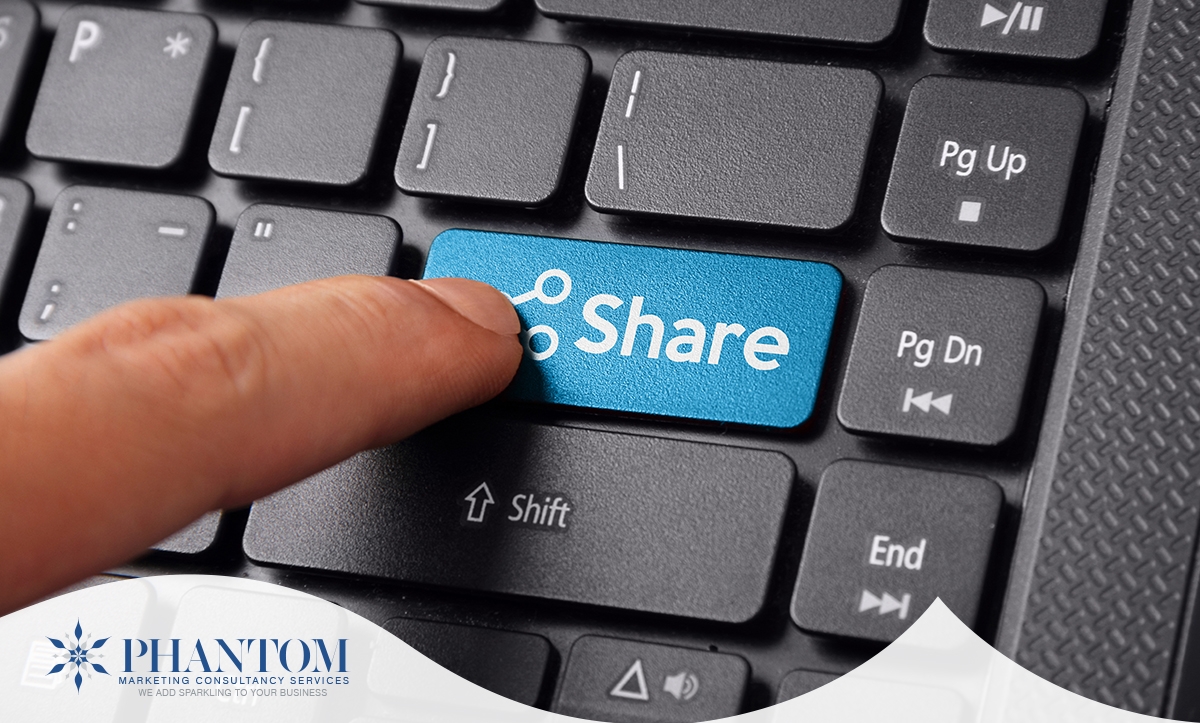 2. Don't go live if you don't have a strong network, if you've a good Wi-Fi then "GoLive" button will turn into blue and if you have not, it will turn into grey so, make sure to check your signal before you do it.
 3. Write down an attractive description before going live. A fabulous description will grab people's attention and help them understand what you're going to talk about in your broadcast.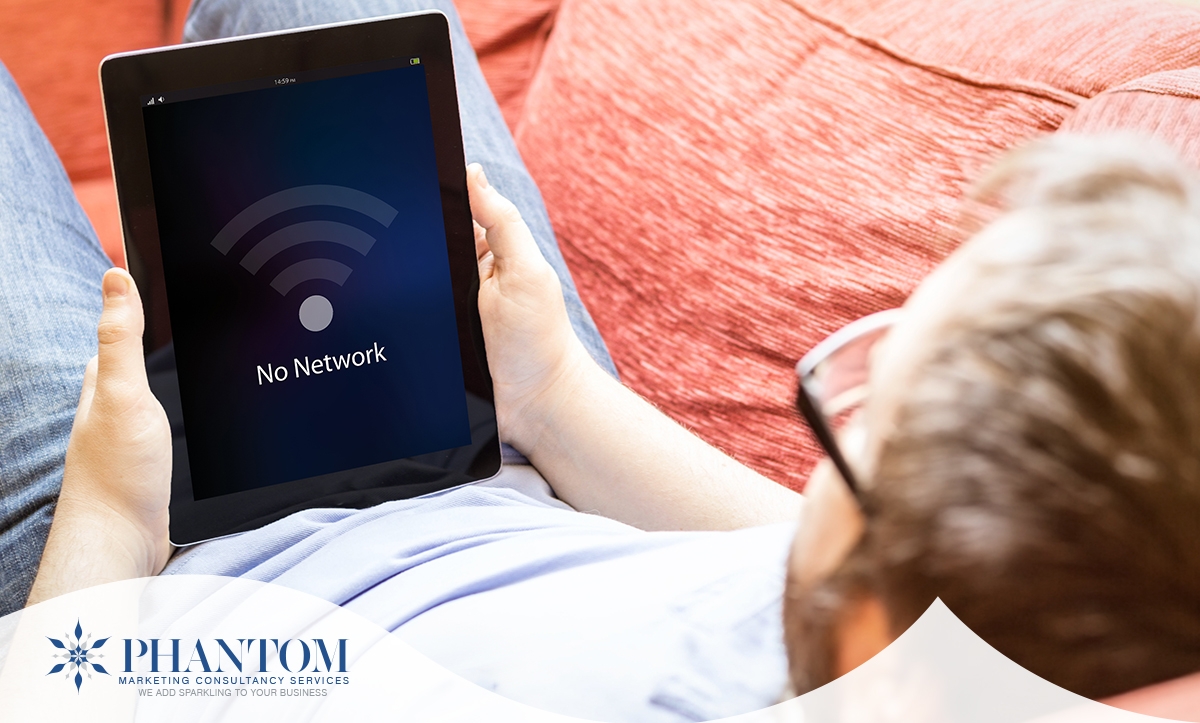 4. Respond to your comments on live and say hi to your audience, so that they'll be happy if you mention them in your replies.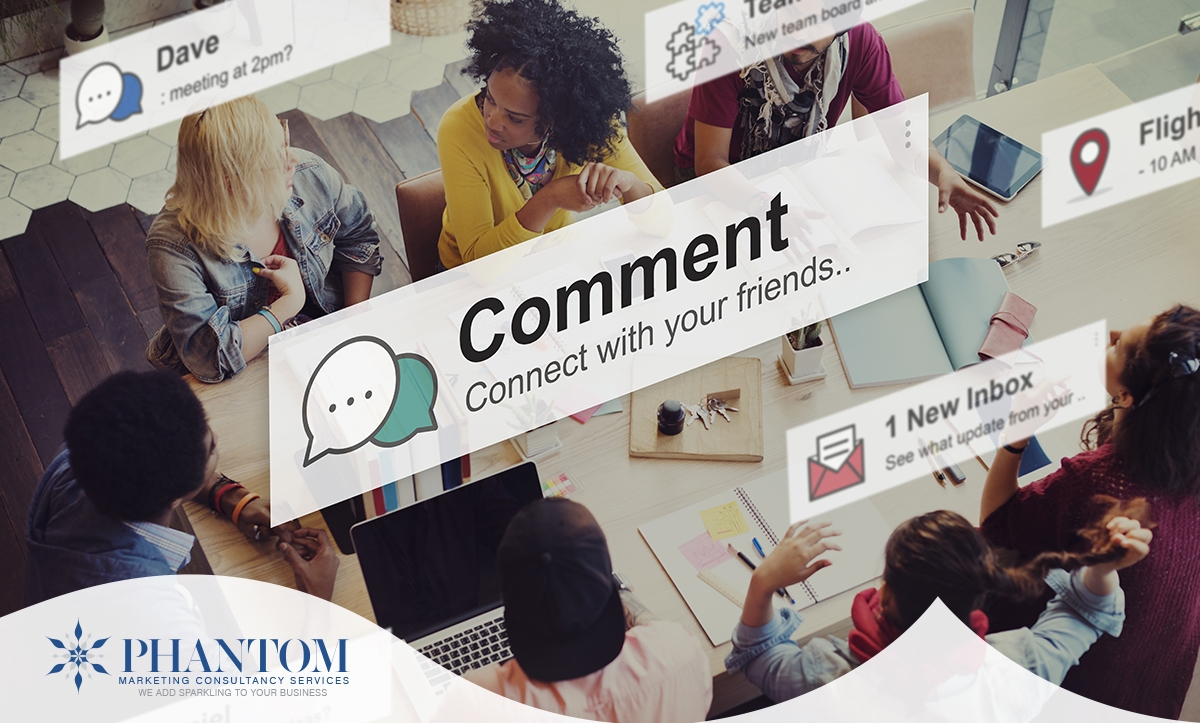 5. Broadcast for prolonged periods of time, we recommend you to go on live for 10 minutes at least, although you can stay live for up to an hour and 15 minutes at a time.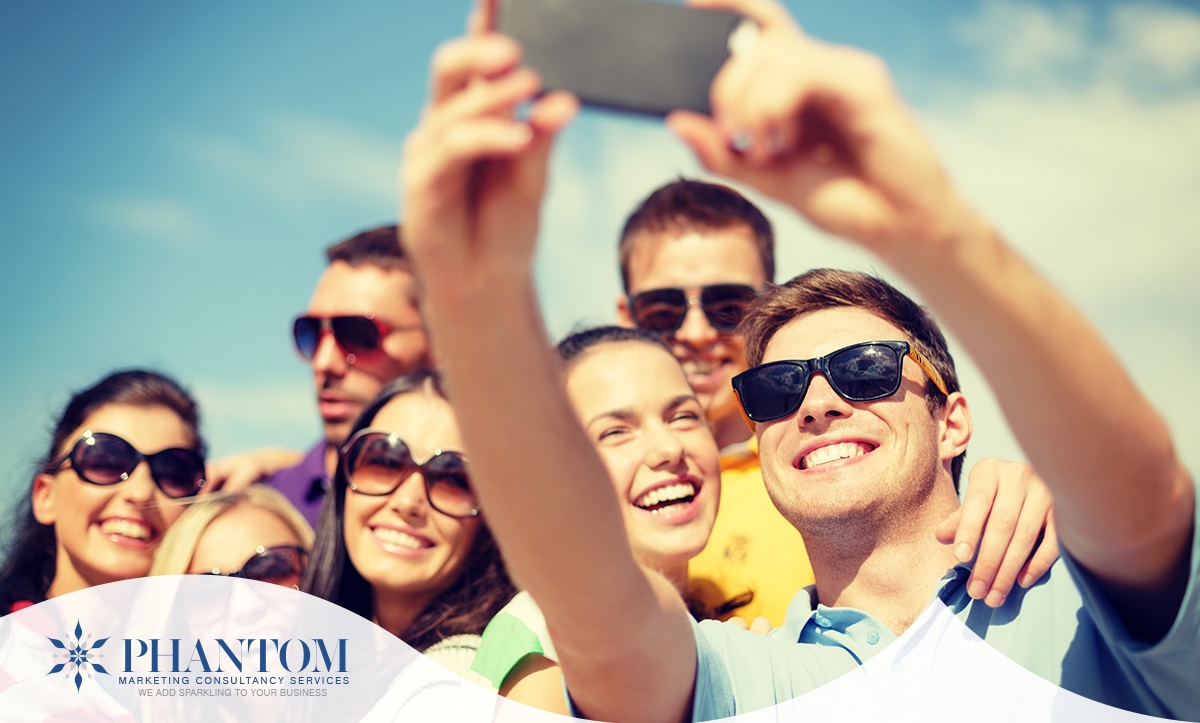 6. Use a closing shot to signal the end of your online conversation, and finish with sentences like "See you soon" and "Thanks for watching".
 Thank you too for reading the article, I hope you find these tips useful for you and your business.