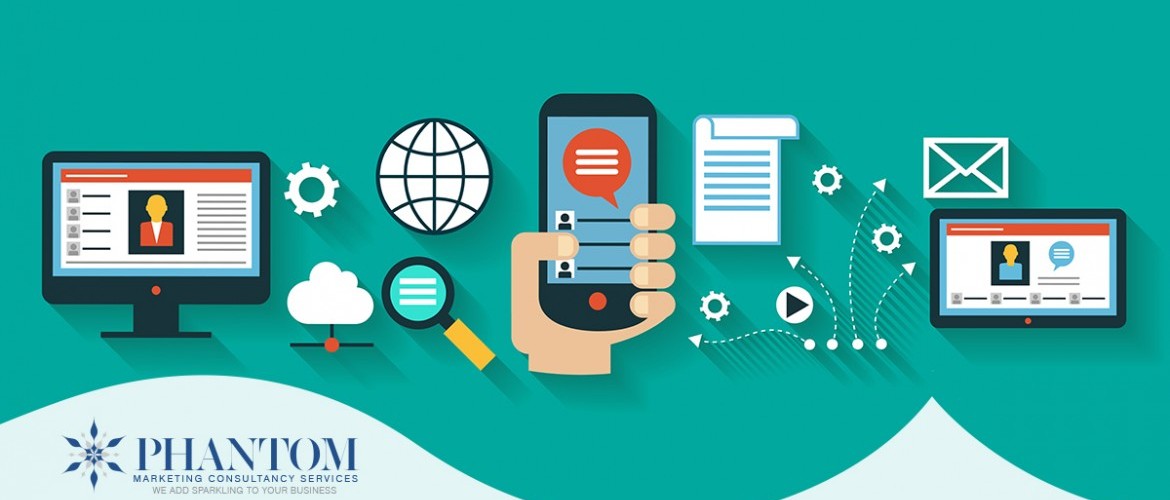 Simple Email Marketing Tips and Inspiration to grow your business
Everyone wants to have a business which is both profitable and respectable, and email marketing is a great part of building your company towards your goals. Using the right techniques will ensure that you keep the customers you already have and bring in new ones as well. Read on to find some advice you can't market without!
-Be sure of all the colors you use in your email are neutral.
-Insert a link to your subscription form into your marketing newsletters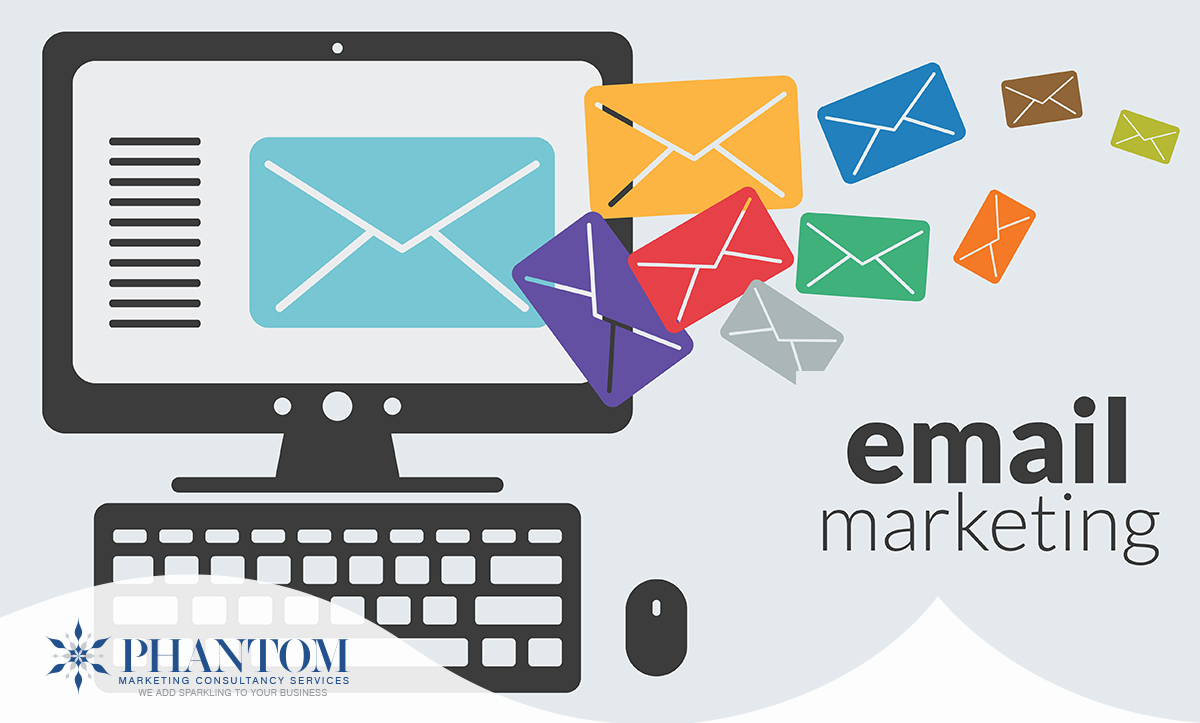 -Don't email people that you do not know. Otherwise, you risk being known as a spammer.
-If you have a client who has a birthday, make sure that you send a follow up email that includes a    happy birthday message on it.
-To get the most of your email marketing, invest in a program that personalizes your emails with every customer's given name instead of a generic greeting
-Try different email formats. To make sure it gets the most attention, important information should always be in the top portion of your emails.
-Be sure that your landing page lives up to the customer's expectations.
-Playing with fonts is fun, and you may be tempted to spice up your emails with exotic fonts. Resist that temptation! Fonts may display differently, or even be replaced by defaults, on someone else's computer.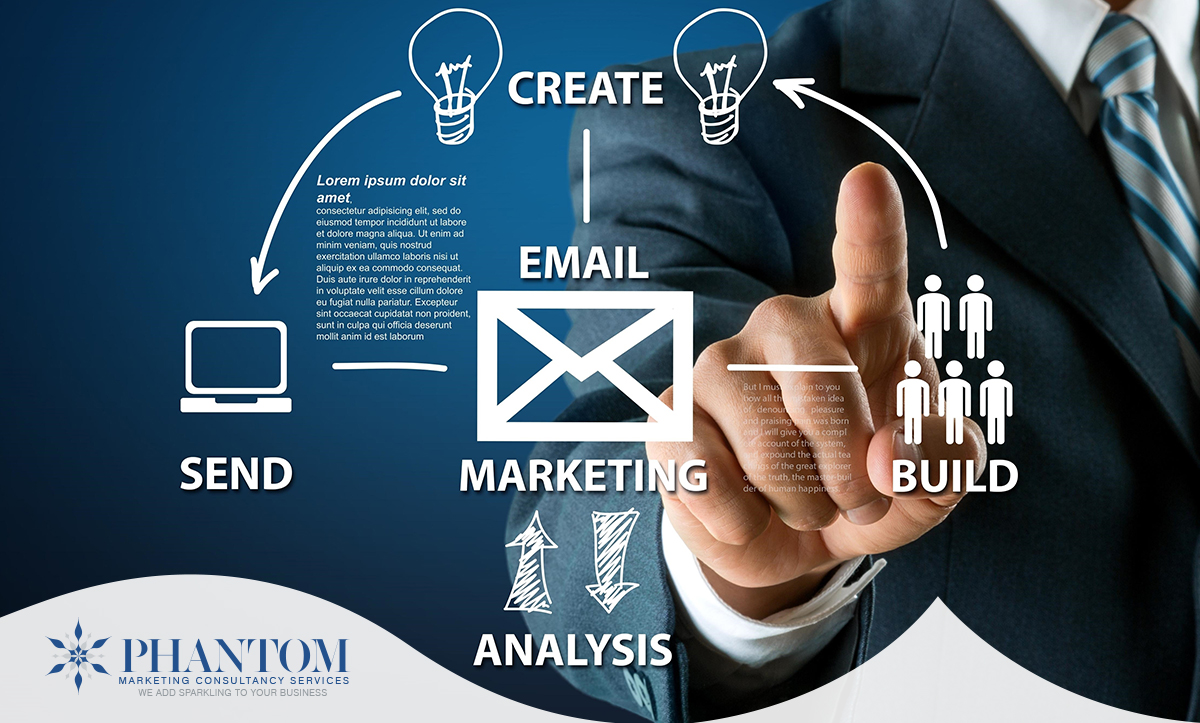 -An email marketing campaign is one way to quickly grow your business. Therefore, make sure you are prepared with a business strategy to fully deliver what the customers expect and what you tell them they are going to get from you. It is important that the trust is not broken between you and the customer.
The amount of effort you put into your campaign will directly correlate with the increase you see in traffic and profits.
So, work hard to get great results!