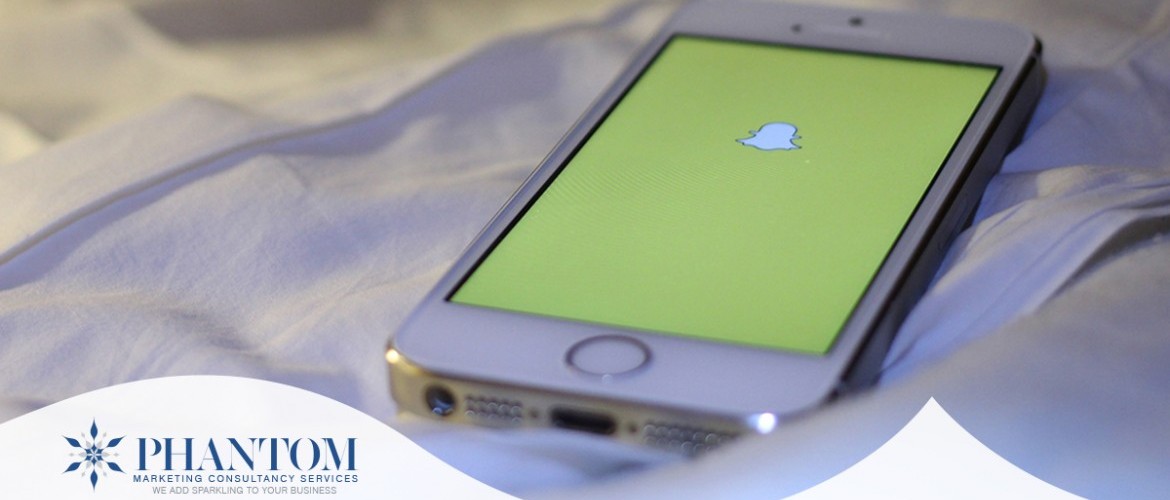 Interesting Features You Perhaps Didn't Know About Snapchat:
Surely that you all heard about Snapchat. It's the popular mobile app that allows you to send videos and pictures, to view your daily life routine for all of your friends.
Read our quick clarification about some of Snapchat features to get the most fun usage:
1. Turn on more than one filter at once:
 Can't choose between giving your photo a different color or letting your friends know the exactly time in your city? Luckily, you don't have to think a lot. You can set both of that filters at the same time with a very simple hoax.
To add a second filter to a photo, all you have to do is hold the screen with one finger and swipe left or right with another to find your second filter.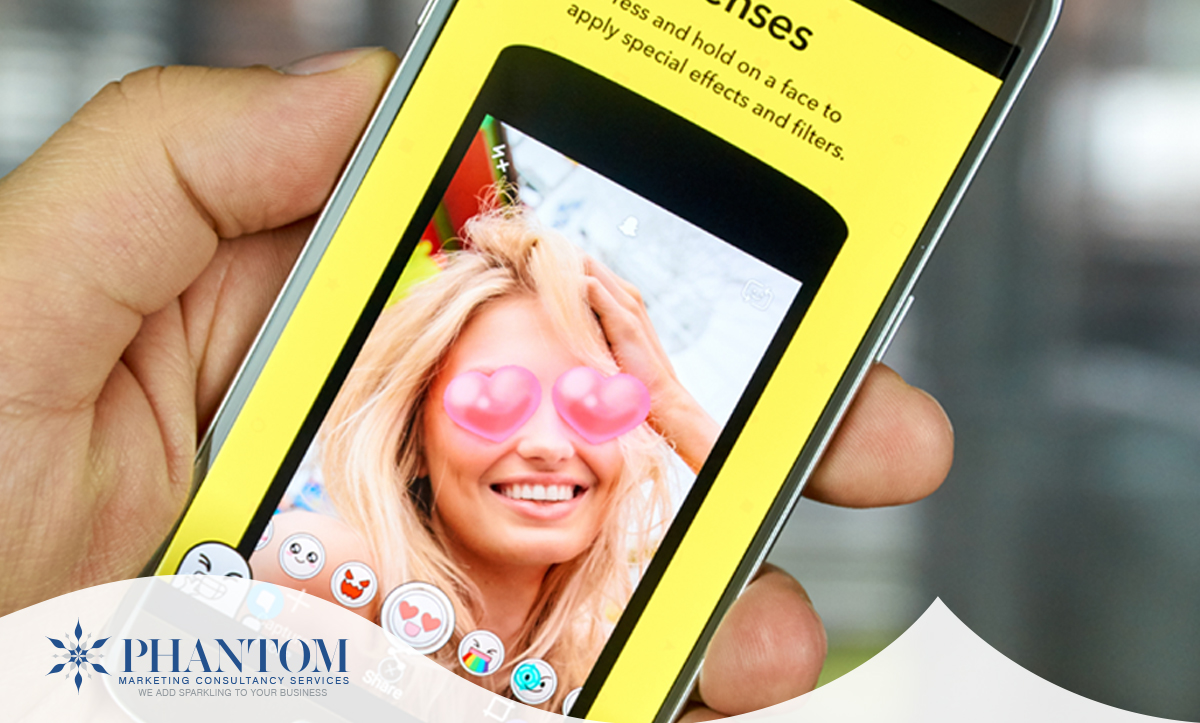 2.  Attach emoji at your videos:
In addition to add fixed emoji to your Snapchat videos, you can also attach emoji to your video. This allows the emoji to automatically wander and rotate whatever object you pinned it to.
 To attach an emoji to a video, start by recording your video in Snapchat first, then tap on the icon located to the left of the "T" icon.
 Choose your favorite emoji, then tap on it to add it to your video, and then use your finger to move it, and hold it in one place to "pin" it to your video.
3. Paint in black or white:
You may have noticed that the color palette in Snapchat's drawing tool doesn't offer black and white but that doesn't mean that you can't access both of those colors.
 To create white, tap on the color palette and then drag your finger to the left screen without lifting it.
To create black, use the same method but drag your finger to the bottom of the screen.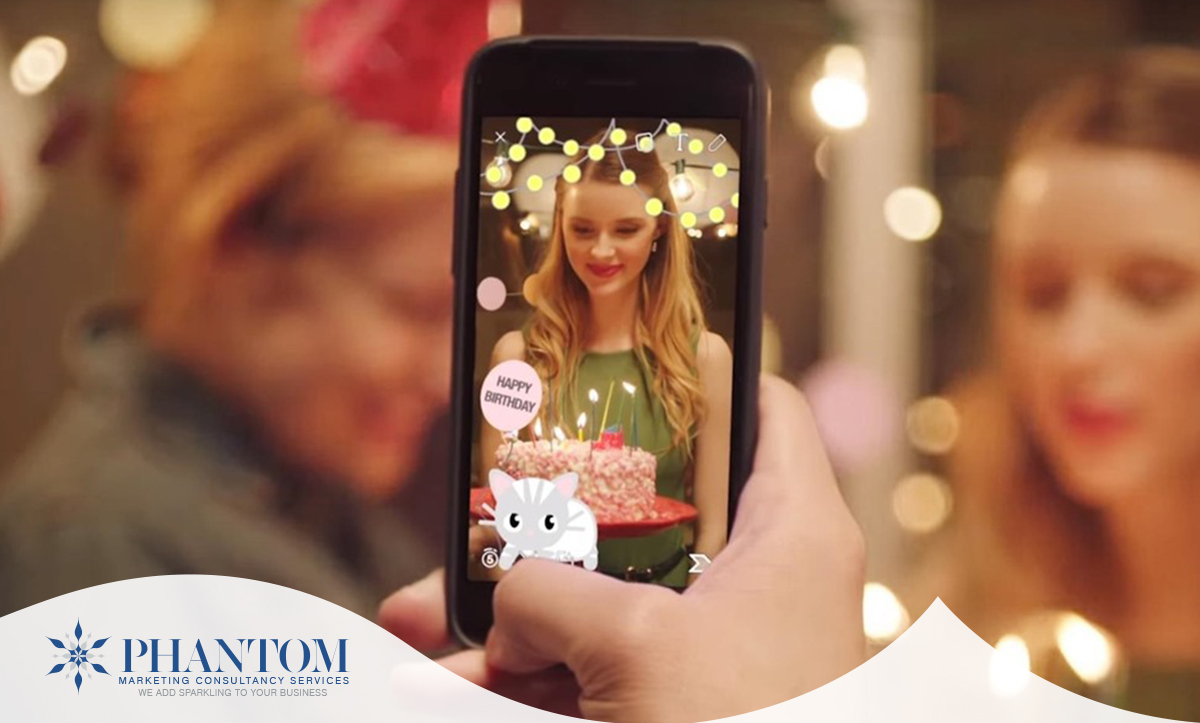 4. Make your Snapchat text longer:
To add extra text, you just need to type your long message into your Notes app (a native app for iOS users), copy it, and paste it into the text field in Snapchat.
 Another way, you can copy a range of blank text in your Notes app and paste it into the text field in Snapchat, and then write in your text.
 5. Birthday Party:
Add an automatic signal to your profile, to make sure that your friends don't miss your birthday.
 Go to Settings, Birthday, and turn on "Birthday Party". So, in that day "the cake" emoji will appear next to your name so your friends will have no excuses for forgetting.
 We hope these features help you use Snapchat to connect with your friends with highly personal and engaging.