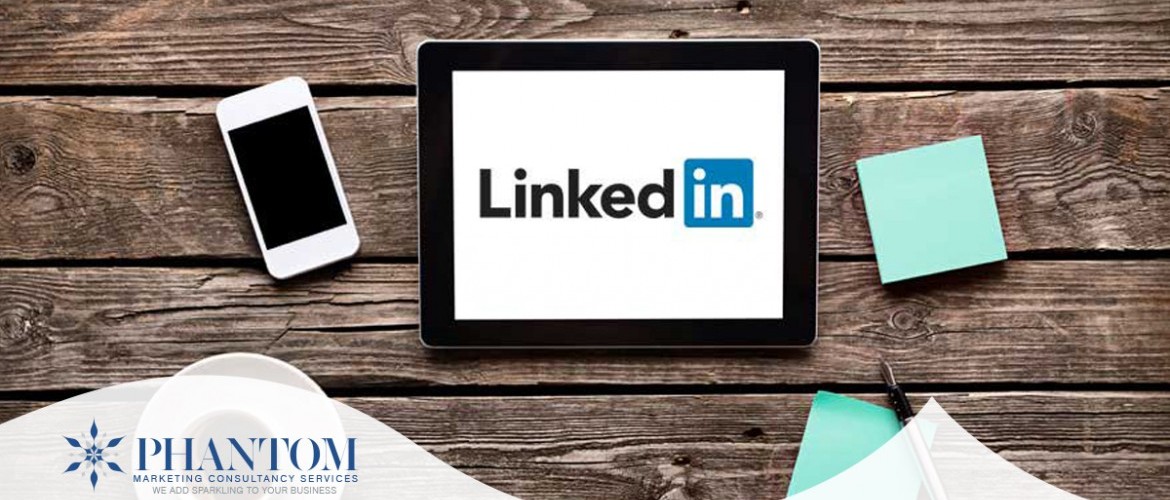 Intelligent Ways to Promote Your Business Using LinkedIn:
LinkedIn is a well-known social media tool for connecting between professionals all over the world.
Many people join it to find new jobs and careers, but LinkedIn can also be a valuable space for raising work's value for many types of businesses.
Here's some tips to help you promote your business on LinkedIn: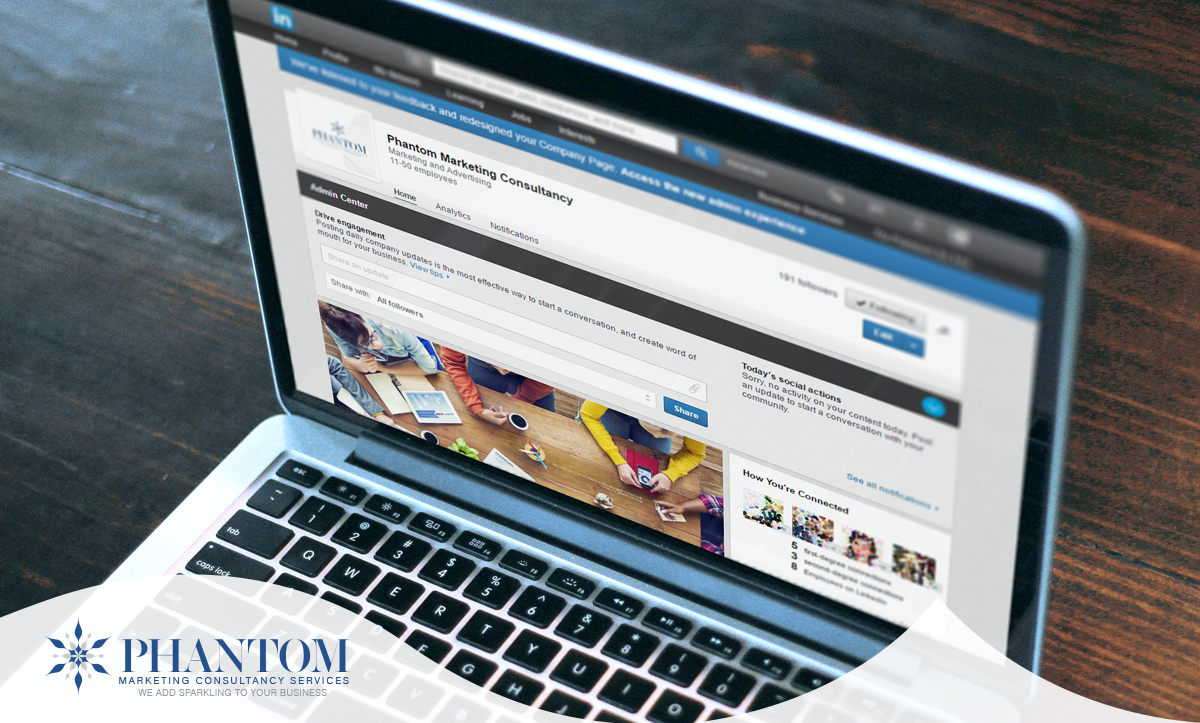 Create a page for your company on LinkedIn:
LinkedIn company pages are found to a better performance for any brand, even if you hold a small business, using a company page and connecting it with your own profile is a good idea.
Each kind of visual content that you upload to LinkedIn should be high quality from the company logo to the profile image.
Check out Phantom Marketing Consultancy page for a kind of inspiration.
An awesome social advantage on LinkedIn is the capacity to join groups that
revolves around a special benefit.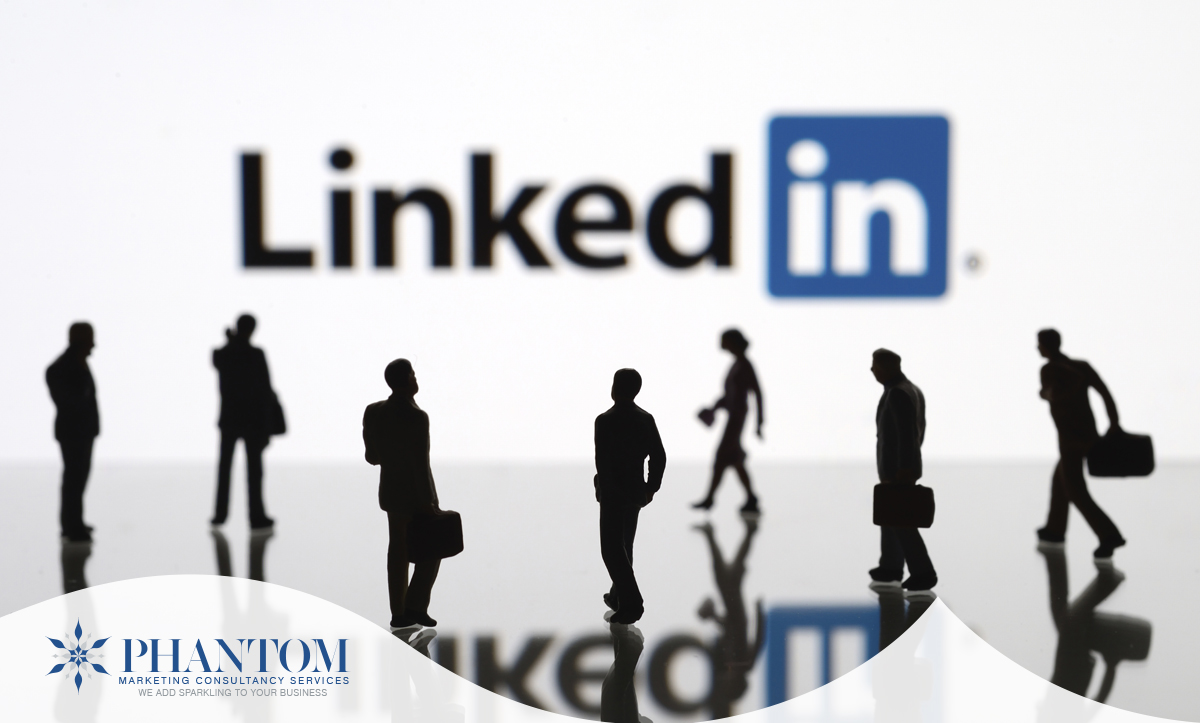 Think about the content of your posts and news, also about appropriate keywords,
to make sure that you'll promote your company website or page. to show that you're an expert in your domain.
Use LinkedIn industriously:
Such as any other marketing tool, LinkedIn help you if you take it seriously and put in the effort to understand how it can best work for you.
Finally, if you want to see amazing results, stay up to date on LinkedIn news, and learn about its features and tools, and browse through company pages and personal profiles.