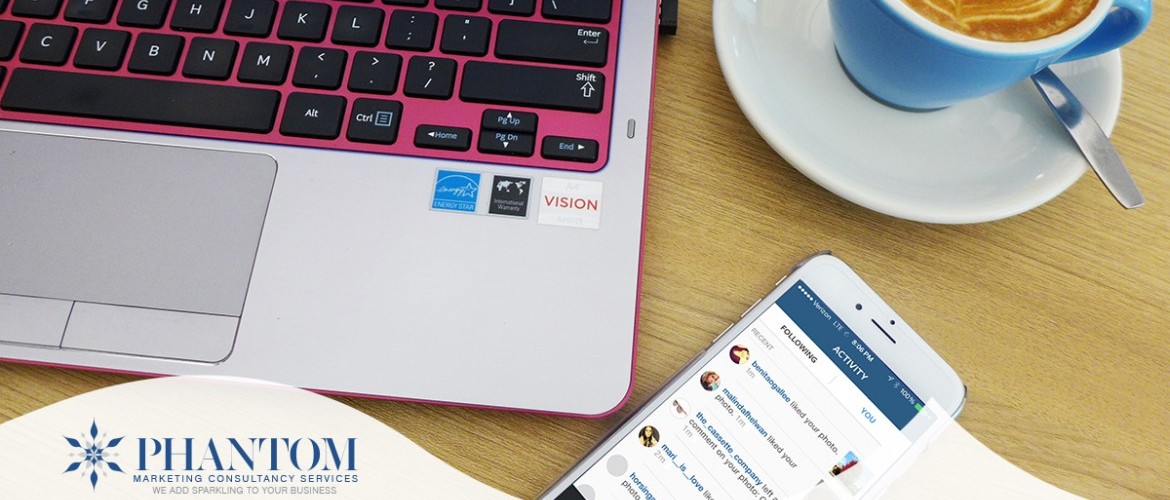 Great Tips for Selling your Special Products through Instagram
Turning your Instagram platform into a business account, increase traffic, and Start selling on Instagram today!
Learn how to improve your skills of social selling, and especially on Instagram, by following the below advices:
Influence of Hashtags: For example, if someone is looking for a dress, and you want to grab his attention, you should put hashtags, such as: #dressesforsale and #dressesonline.
Which are related to your products, and of course you should upload pictures of your products, thus they'll be in front of more and more people.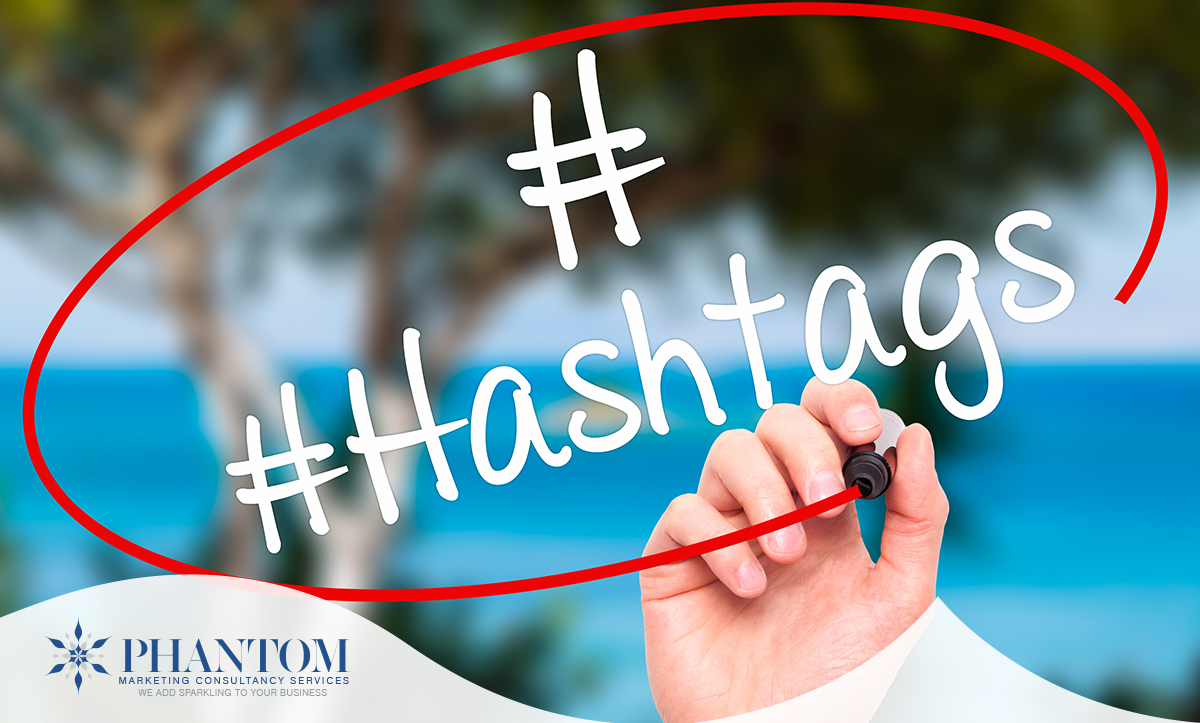 Make your business visible: If you've a product launching, plan an Instagram campaign for it.
Join the upcoming events, if the Christmas is knocking our doors, so why not putting a picture of the product, plus an image Christmas tree, also using appropriate hashtags related to this event and celebration, and in this way, you could grow your business and make it visible.
 Make Your Photos Look perfect: Photos that are well-taken will help you sell your products in ideal ways, you should make sure about the lighting as well.
You can also edit your pics through editing photos programs which are widely popular and free.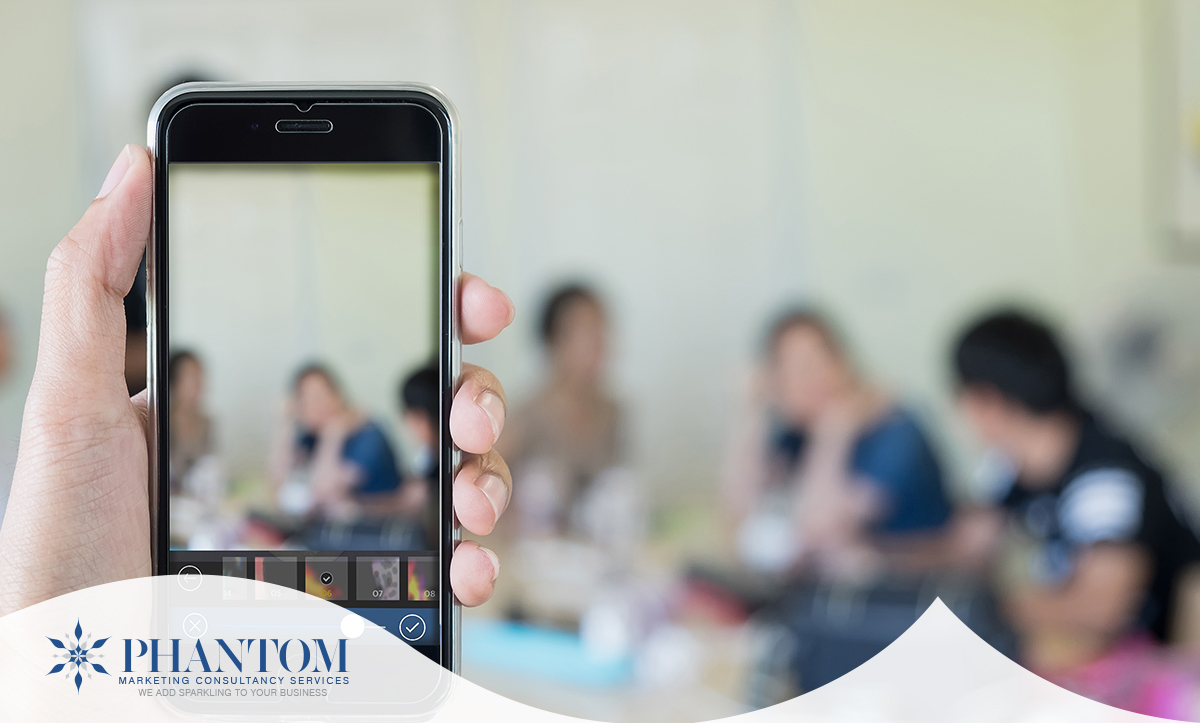 Share Frequently: Not everybody will see your every single post, so plan to post many times per the day, and not even once. Posting consistently, again, gives people some expectations of what you're about on Instagram.