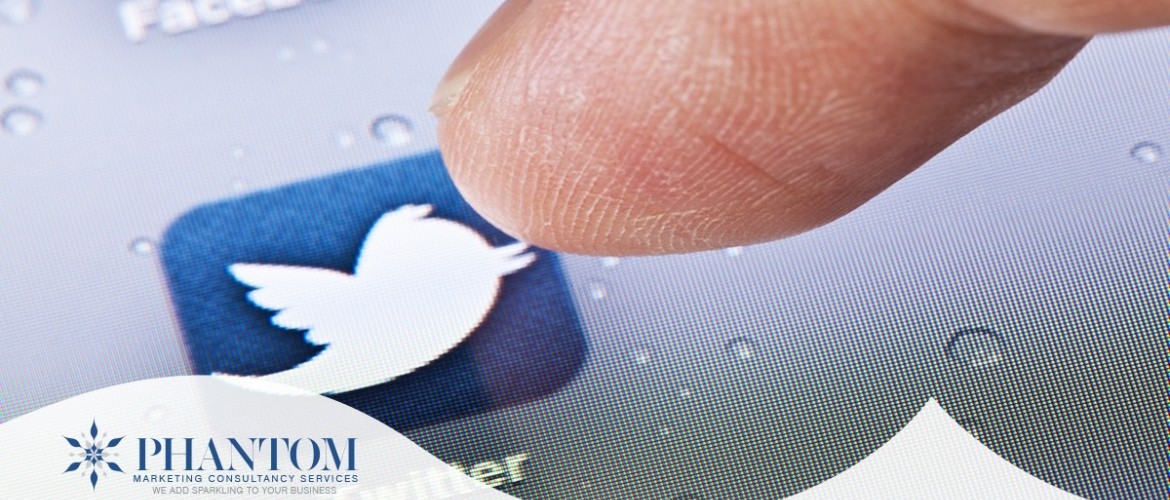 Creative ways for using twitter effectively by Phantom Marketing Consultancy
Learn how to use a Tweet, which is a message posted on Twitter that can contain text, photos, links and videos. To improve your business online, because once you understand the basics of Twitter you can use this platform to achieve your business aims.
 1. Set up your Twitter presence attractively: Use Twitter to reflect your business identity and grab your customers' attraction also to find new followers through good content.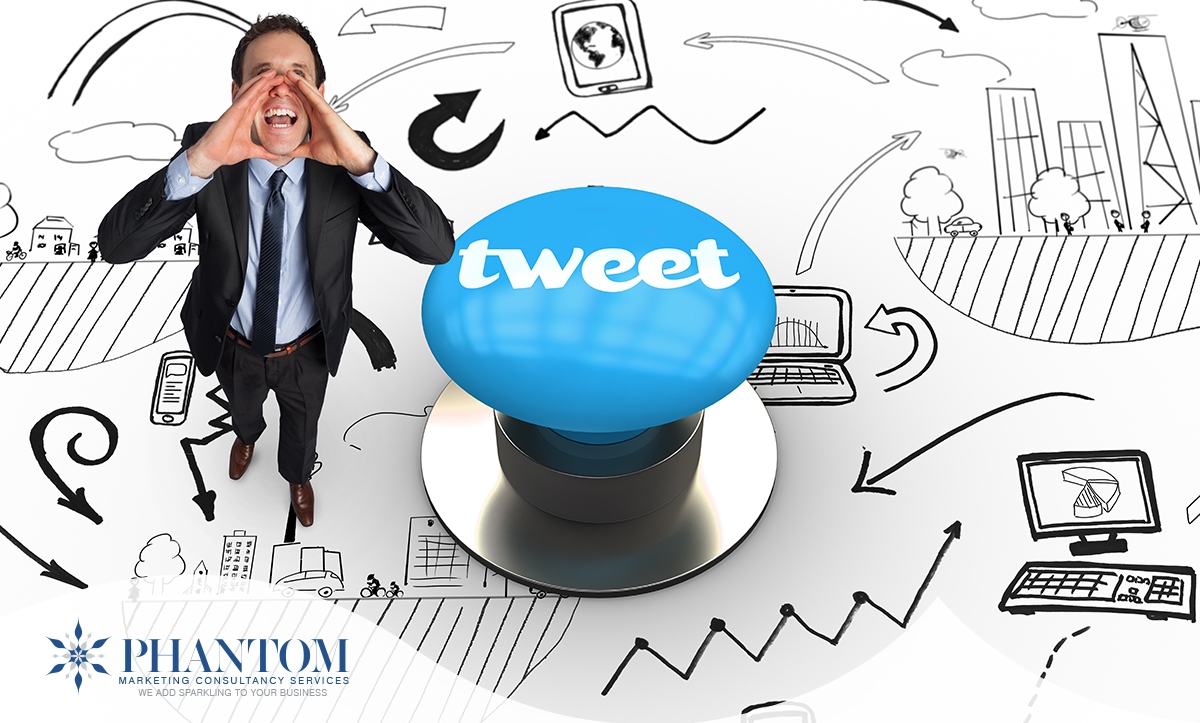 2. Keep your profile picture in the minds of everyone who follows you: Your Twitter profile picture appears next to every tweet you sent, so make sure that it's in right size and focuses on your face, because it behooves to be ideal in order to represent you well.
 3. Select your audience wisely:
 Don't follow people without profile picture, because If they don't care about their profile picture, they are not going to say anything worth hearing.
 Go over their tweets to see if they're tweeting or just copying out.
 Check their followers number, because an account that follows many people but has only a few followers is maybe a spammer.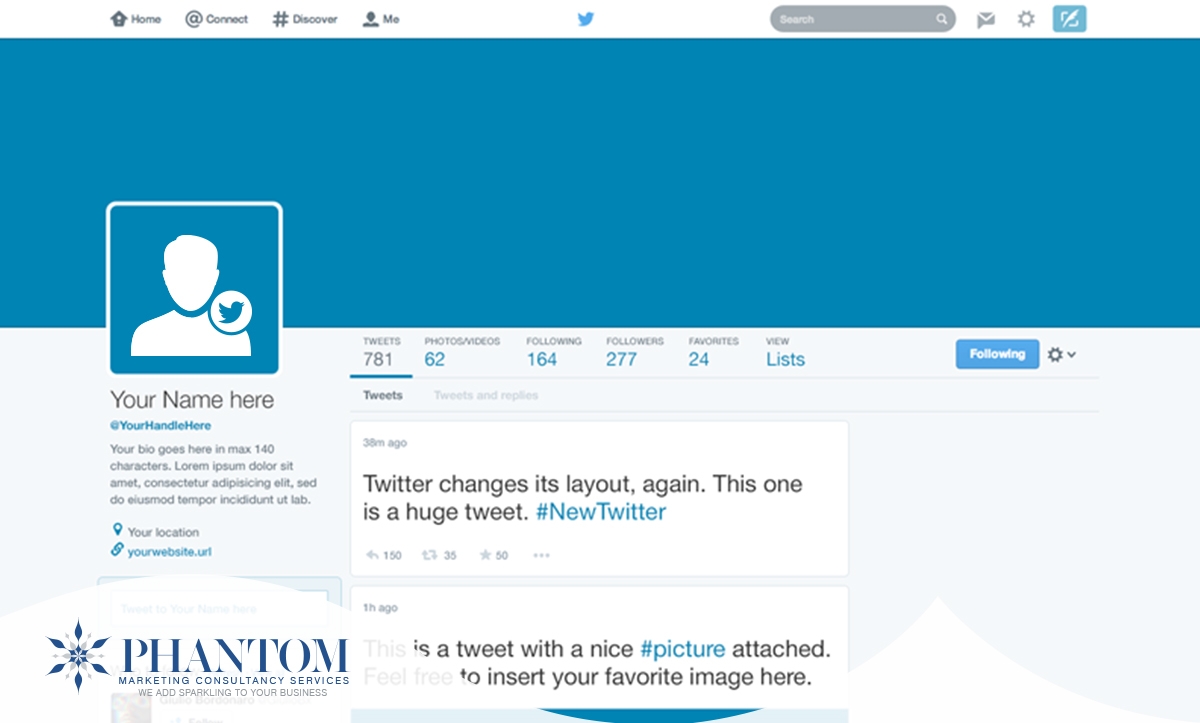 4. Mention some interesting things from all over the world in your tweets, not just about you.
5. Use the URL shortening tools to help tidy up your tweets.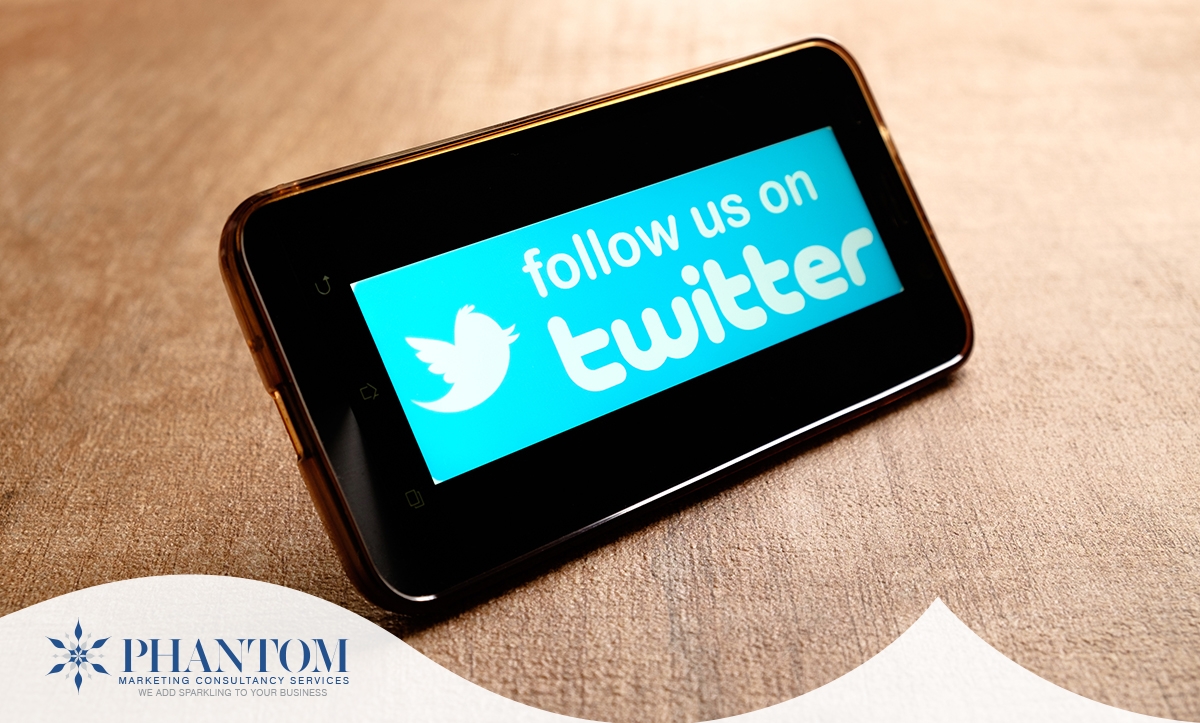 6. Comment on others' tweets, and retweeting what others have posted to build engagement.